Welcome to How To Sort Better! (only three examples)
This is an informative message to the whole world to help computers sort faster in a binary fashion.
There are going to be only three examples that will be explained for time sakes.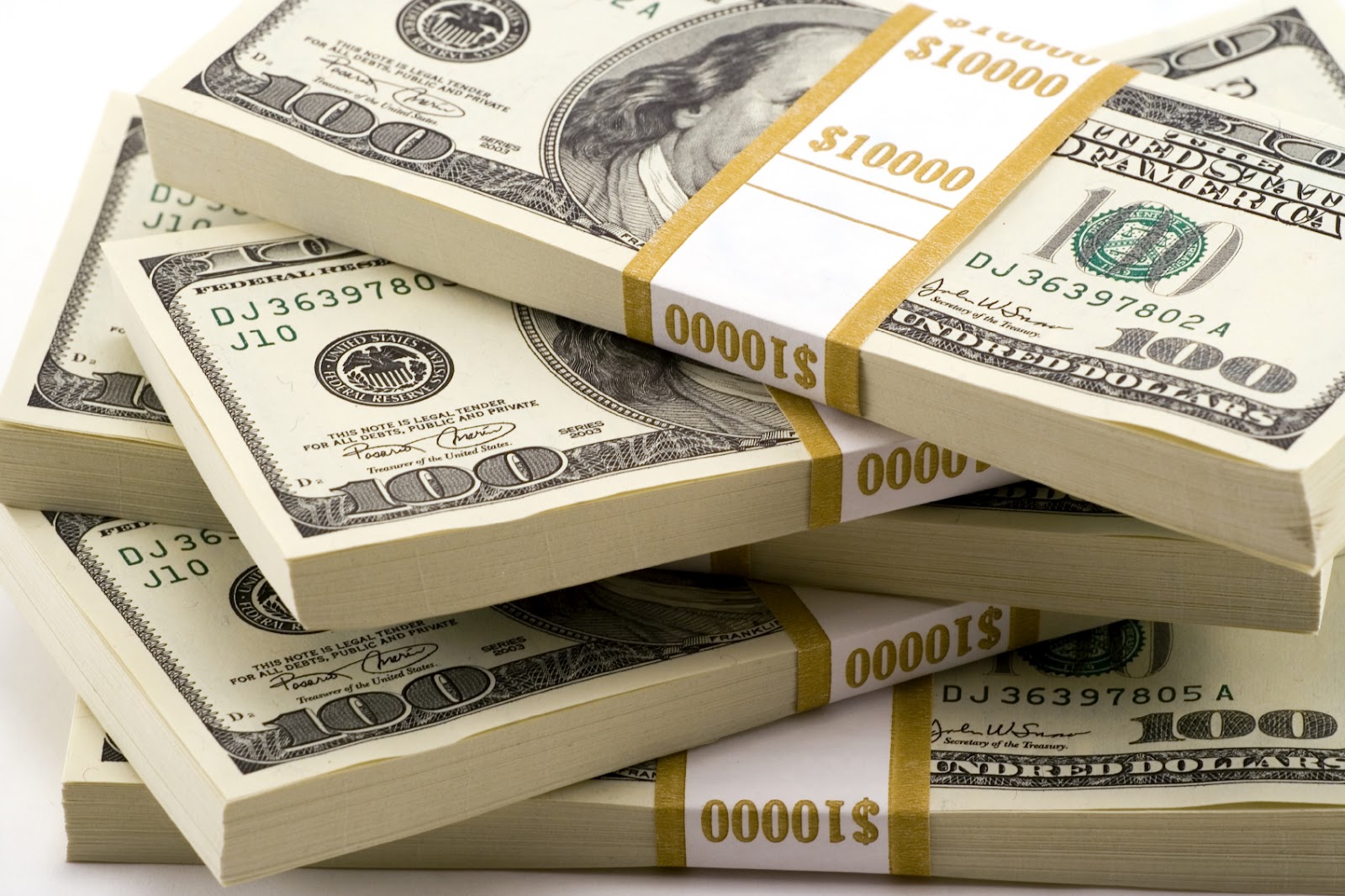 Will you spend a little time to learn about our lord and savior, The Grand Determiner, Our Lord And Savior Jesus Chirst?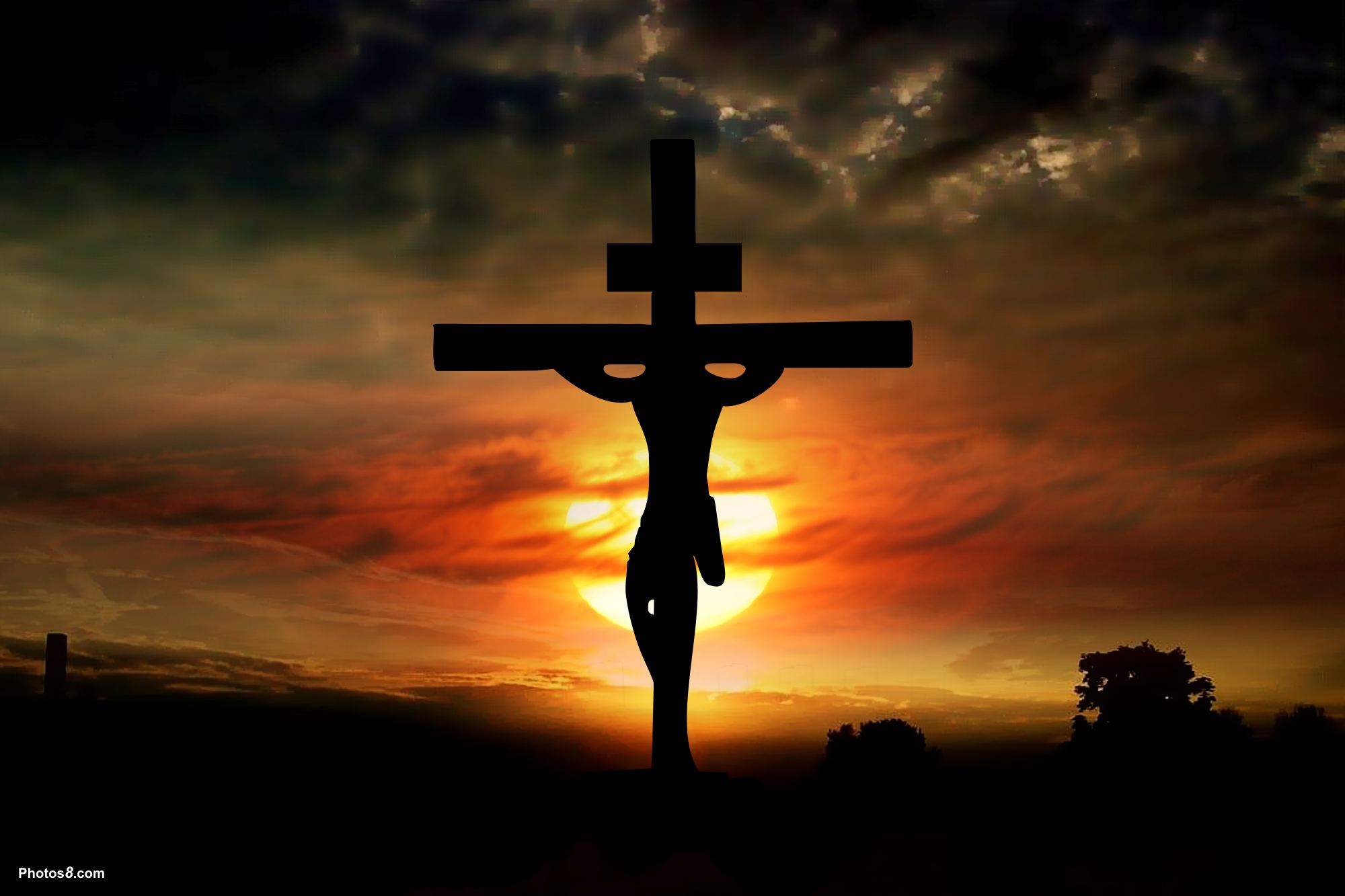 ---